UPDATE: Thanks very much indeed to Ceili's who have waived the fee for unsold tickets which gives us another $116.50 – making our Pub Nite total $1342.50
You helped us raise $1226 at last nights LGCCA Pub Nite! We had a great time. Congratulations to the raffle prize winners, the successful auction bidders and also Carey M. for winning the 50-50 – which she then very kindly gave back to us!!  Every cent we raised will help the kids on La Gonave Island. Thank you all so much!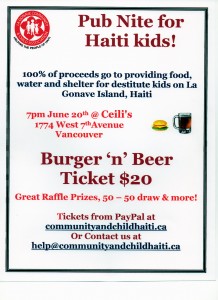 GREAT PRIZES FROM: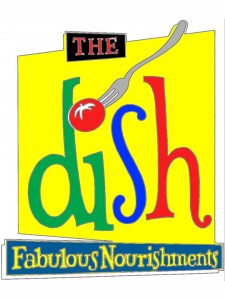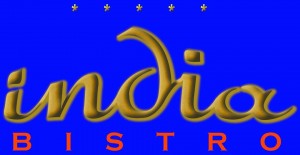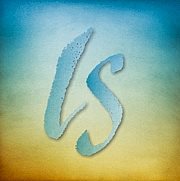 Little Sister's Book & Art Emporium
Call Ailsa at 604 563 7994 or buy your tickets via Paypal on this site!